Heating Engineers. Its what we prefer to do and its what we are best at. Don't get me wrong we are capable plumbers but we are top of the pile when it comes to heating engineering. Whether its a hot tub, a science lab, a kitchen or just a new boiler system for your home we use the latest and most reliable equipment and technology. Standard controls or with hive controls we can fit you a system to suit your needs.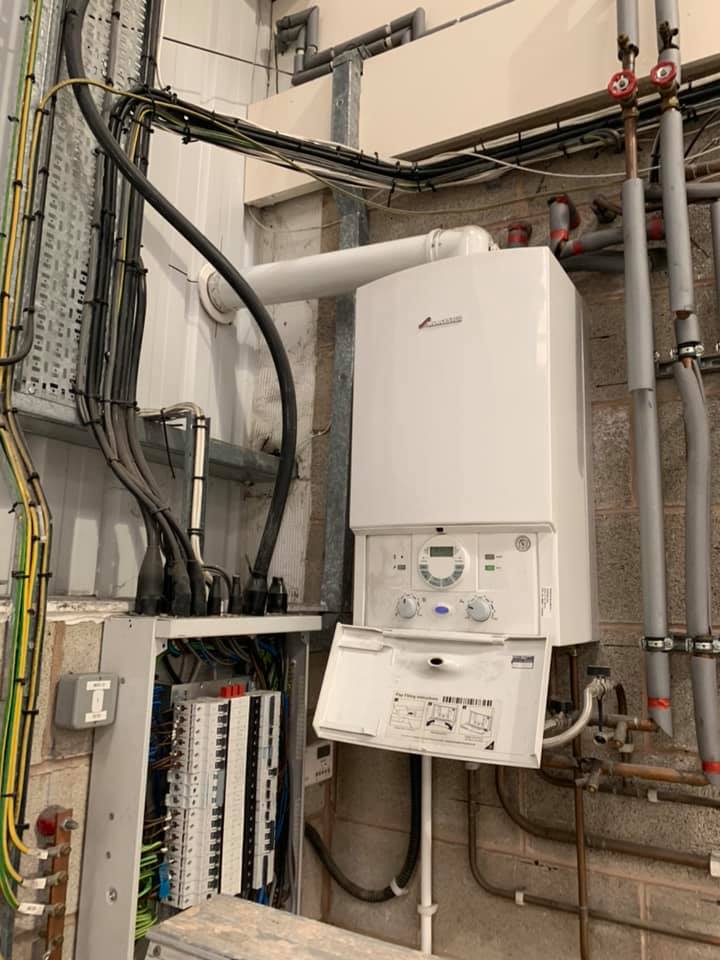 We are qualified to carry out the following services:
Building Regulations
Combustion performance gas analysis
Domestic Cookers/hobs
Gas Fire
Gas Boiler
Gas installation pipework
Domestic flued range cookers
Vented hot water storage cylinders
Gas Water heaters
We are based in Chester and Ellesmere Port, and work mainly in the North West UK, we have clients in Warrington, Salford, Cheshire and the Wirral.
Contact us via our contact page to discuss how we can help you.