We cover all aspects of plumbing. Commercial, domestic, indoor, outdoor, plant room, wet room, home gym, jacuzzi's, outdoor fountain, new toilet, new kitchen, you name it we do it. Boy do we do it well. We can handle your crazy designs, advise you on what to do, fix a botched job (happens more than you think), install fresh, refurb your bathroom, gym, kitchen, downstairs cupboard, whatever it is.
We mainly specialise in commercial plumbing but dont let that put you off enquiring. Some of our best work has been done in domestic premises.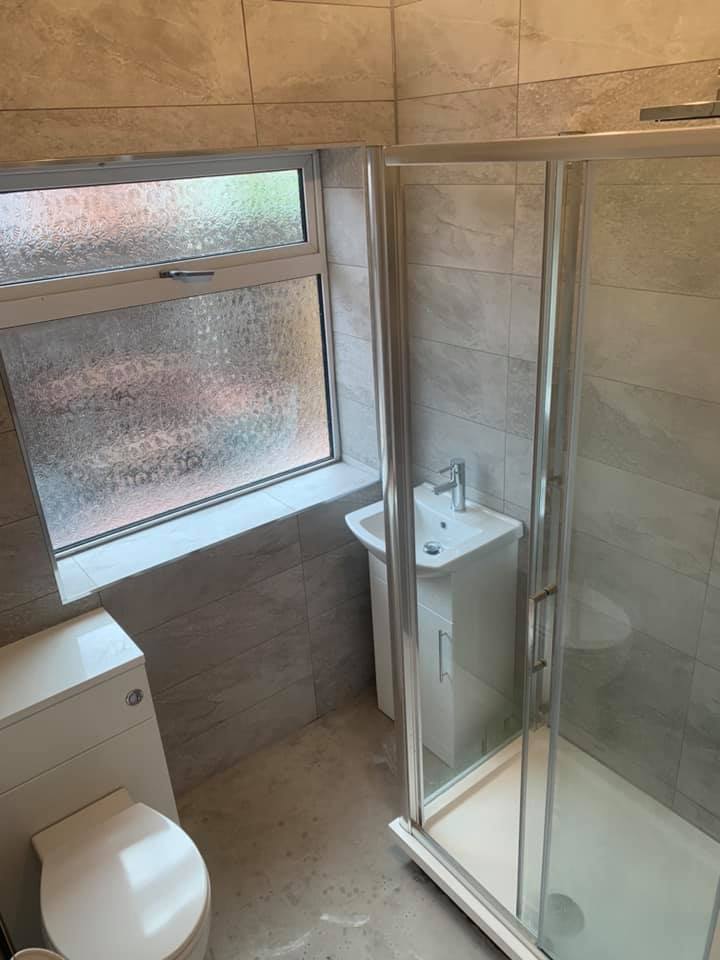 We are based in Chester and Ellesmere Port, and as such we have made lots of lovely homes safer and more appealing all over the the North West UK, we have visited homes in Warrington, Salford, Chester, and the Wirral.
Contact us via our contact page to discuss how we can help you.